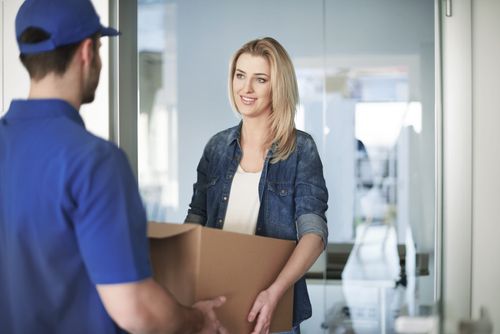 We will deliver within the city limits of Piggott Monday through Friday.
Prescriptions must be called in prior to 12p.m. to receive same day delivery.
Delivery will be from 3:00p.m.-4:30p.m.
We can also deliver any OTC items you request along with your prescription.
Contact us for details or to schedule your free delivery.